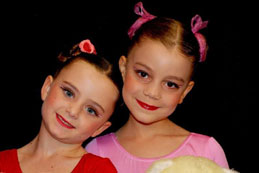 Karen Butler Trained under the guidance of Kim Day, Dianne Cheesman, Dudley Tomlinson and Vincent Hantam. Karen completed a BMus Degree in Dance at UCT, has Aerobics Instructor's and Personal Fitness Trainer Certificates and is a registered RAD Ballet teacher. She has also been involved with Cape Town City Ballet.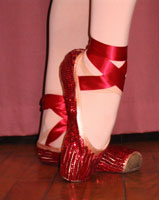 To The Pointe School of Ballet
Creative movement classes: 3-4 yr. olds.




RAD exam syllabus work - for all grades




Classes are held at Wynberg girls' Junior school. We also offer classes in Claremont at the Congregational Church ( 222 Main rd, Claremont) and the Martial arts studio cnr of Wicklow rd and Gabriel rd in Plumstead.




Karen runs a Non-profit organization alongside the studio, called The KDC Project.